Paragons quality system manages their supply chain so that Suppliers are approved for use based on national and international accreditations or from customer approvals. Suppliers are regularly reviewed on their quality and delivery performances and where necessary an audit of the supplier's quality management system shall take place. This ensures that we have the best materials provided to us by our companies which in turn leads to a high quality output by us. Paragon have established an extensive supply chain that incorporates many different processes and products such as:
---
Raw Material
Heat Treatment
Non-Destructive Testing
Painting and Coating
Calibration
Surface Treatment
Deep Hole Drilling
Tooling
EDM
And more ...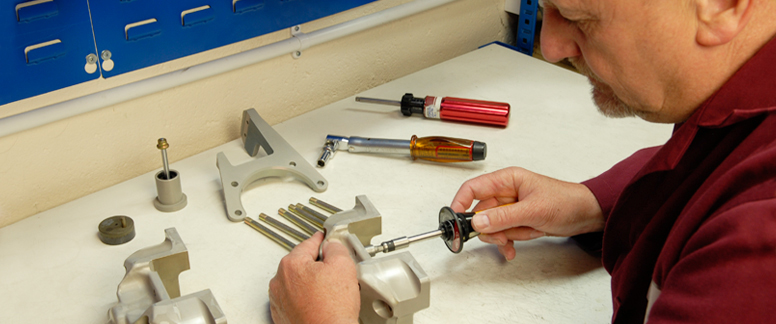 Our supply base is monitored and measured for delivery and quality on a month by month basis as per our quality systems.