Paragon Engineering and logistics are a trusted supplier of sub-contract parts, complete make to print and production batch work to some of the highest profile Aerospace Companies in the world.

We boast a complete range of CNC and manual machines which allows us to machine and or manufacture components, from simple turn mill to complex 5-axis machining, We work with various materials including all grades of metal and plastics. When outside processes are required ie  heat treatment, plating, (EDM) electro machining, (DHD) deep hole drilling and (NDT) non-destructive testing– we sub-contact to our customers approved suppliers.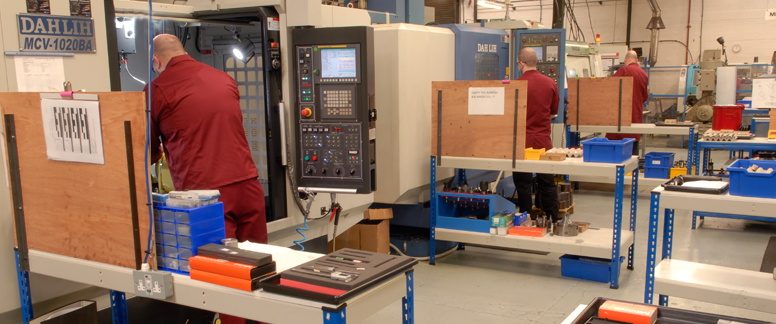 Recently Paragon has taken on the complete manufacture build and test of aftermarket helicopter wheel and brake assemblies. Paragon produces parts on a full range of military and commercial Aircraft and now have components on projects all over the world leading to having hundreds of flight miles with our products.
---
recent projects
Airbus A300-600
Airbus A340
JAS 39 Gripen
Tornado
Typhoon
V22 Osprey
A320 NEO
BOEING 787 Dreamliner
A400M
Airbus A350
Joint Strike Fighter
Lynx helicoptors
---
All work is controlled by a fully integrated production control system, within in a process based business model, where key measures are in place to monitor the business performance for both the Customer and the business.

This is under pinned with a Quality Control System to an Accredited Standard AS9100

This quality control system allows for us to ensure that our customers have the highest quality parts that they can find on the market meaning that you will always walk away happy.